$9.99
AUD
Category: Board, Bath & Flap Books | Series: Peppa Pig
Mummy and Daddy Pig are reading the same book and Peppa finds out it's for their very exciting book club. Peppa loves reading and wants one too! Mummy and Daddy Pig make a few phone calls and soon, Peppa and George's friends arrive for their very own book club!
$14.99
AUD
Category: Board, Bath & Flap Books | Series: That's Not My...
This touchy-feely book features a fuzzy chick to spot and talk about on every page. Babies and toddlers will love turning the pages and touching the feely patches as they try to find their chick. A fun addition to the bestselling That's not my... series, perfect for Easter.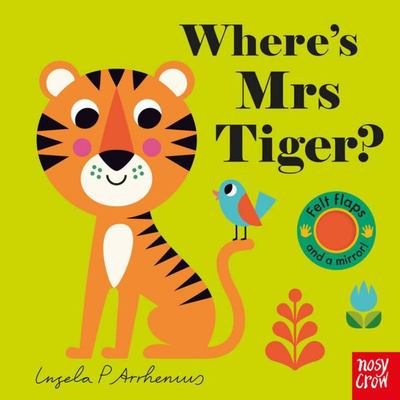 $12.99
AUD
Category: Board, Bath & Flap Books
Bold new jungle title in this best-selling novelty series! The original, award-winning Felt Flap series - perfect for babies and toddlers! Each title in this stylish series has five spreads with friendly characters to find behind colourful felt flaps. In Where's Mrs Tiger?, you're on the look out for Mr Peacock, Mrs Monkey, Mr Elephant and Mrs Tiger herself!Lift the final flap and there's a surprise mirror - always a hit with the little ones.Parents adore these books because they are beautiful but tough enough to withstand even the most enthusiastic of young readers. And children love them because they are just so much fun. ...Show more
$19.99
AUD
Category: Board, Bath & Flap Books | Series: Lift the Flap First Questions and Answers
Lots of questions for inquisitive young minds. The colourful illustrations, large and simple text and chunky flaps reveal the answers. The little curious one's questions about the facts of life are finally answered in a way that is both sensible and approachable for them. It tells children enough facts to satisfy their curiosity without getting into the specific details which will be learnt at an older age. The focus is on babies throughout the animal kingdom, as well as human babies and as with all the Lift-the-flap First Questions and Answers, questions are inspired by the sort of typical children's questions. Other titles in this series are Lift-the-flap First Questions and Answers How do flowers grow? and Lift-the-flap First Questions and Answers What makes it rain? ...Show more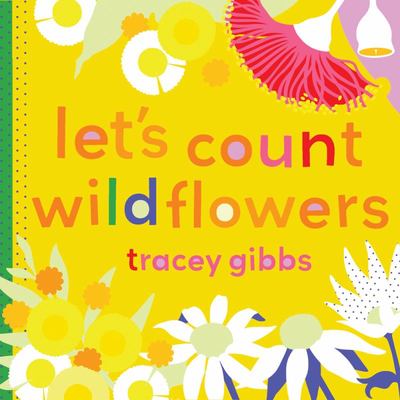 $14.99
AUD
Category: Board, Bath & Flap Books
Staff notes: Let's Count Wildflowers by Tracey Gibbs is a captivating introduction to numbers and Australian native wildflowers. Introduce your budding naturalists to banksias, kangaroo paws, dessert peas and mulla-mullas by counting how many are depicted on each page. We love the bright, high-contrast design of this book, which will be great for training young eyes. Beautiful, bold wildflowers are the heroes of this colourful counting board book for the very young. This board book is a gorgeous addition to any Australiana collection and a wonderful way to introduce bubs and their parents to the unique, biodiverse world around us. ...Show more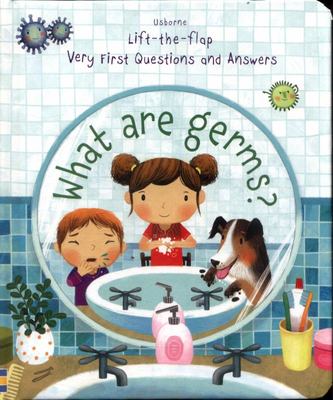 $19.99
AUD
Category: Board, Bath & Flap Books | Series: Very First Lift-the-Flap Questions & Answers
How do germs spread? Can my body fight germs? and How do medicines help? Children are told to wash their hands and blow their noses to avoid spreading germs, but do they really know what germs are? This friendly and approachable book takes a closer look at those mischievous, microscopic bacteria and vir uses. ...Show more
$14.99
AUD
Category: Board, Bath & Flap Books | Reading Level: Children's - Kindergarten, Age 5-6
For brave hunters and bear lovers, the classic chant-aloud by Michael Rosen and Helen Oxenbury is now available in a delightful puzzle book edition. Imagine the fun of going on a bear hunt -- through tall, wavy grass (swishy swishy swishy! ), swampy mud (squelch squelch squelch! ), and a swirling whirl ing snowstorm (hoooo woooo! ) -- only to find a "real" bear waiting at the end of the trail! The perfect gift for a preschooler, this exciting novelty edition includes seven press-out puzzles featuring Helen Oxenbury's lively art. ...Show more
$14.99
AUD
Category: Board, Bath & Flap Books
I love your quiet stories, songs sung loud in the rain. No one can hug like you, Mumor makes me feel the same. Brave mums, playful mums, cuddly mums, quiet mums - every mum is special in her own way. Charming, heartfelt and delightful, There's Only One Mum Like You is a tribute to the unique magic of mu ms, now in board book format for the first time!   ...Show more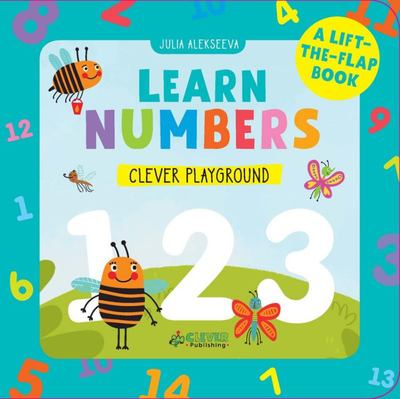 Can You Do This?
by Michael Wagner; Heath McKenzie (Illustrator)
$19.99
AUD
Category: Board, Bath & Flap Books
From the bestselling author of WHY I LOVE FOOTY and the superstar illustrator of DO NOT OPEN THIS BOOK comes a hilarious new book, where sibling rivalry is the name of the game. Sometimes, when you're the littlest in the family, you can feel a bit second-rate.I mean, everyone knows that big kids are be tter at everything. Like, EVERYTHING! I mean, they are...aren't they? Sibling rivalry reaches dizzying new heights in this action-packed picture book from two of Australia's best-loved storytellers. ...Show more
$14.99
AUD
Category: Board, Bath & Flap Books | Reading Level: Children's - Kindergarten, Age 5-6
Bernard's got a problem. He's found a monster in the back garden but his mum and dad are just too busy to notice. So Bernard tries to befriend the monster... and that doesn't go quite to plan.   Loved by children, monsters and adults alike for almost 40 years, David McKee's iconic picture book is avai lable for the first time ever as board book. The sturdy and stylish cased board book, complete with QR code for audiobook download, makes this a must forevery nursery bookshelf. ...Show more