$26.95
AUD
Category: Drama | Series: Modern Plays Ser.
An industrial port of a war-torn city. Women survivors wait to be shipped abroad. Officials come and go. A grandmother, once Queen, watches as her remaining family members are taken from her one by one. The city burns around them. Euripides' great anti-war tragedy is published in Don Taylor's translatio n features an introduction by the translator setting the play in its historical and dramaturgical context. ...Show more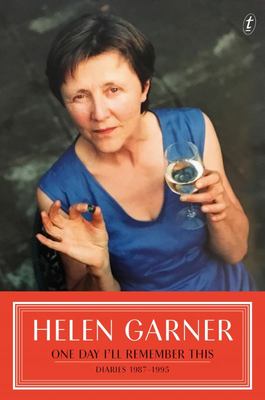 $29.99
AUD
Category: Poetry
Helen Garner's second volume of diaries charts a tumultuous stage in her life. Beginning in 1987, as she embarks on an affair that she knows will be all-consuming, and ending in 1995 with the publication of The First Stone and the bombshell that followed it, Garner reveals the inner life of a woman in l ove and a great writer at work. With devastating honesty, she grapples with what it means for her sense of self to be so entwined with another--how to survive as an artist in a partnership that is both thrilling and uncompromising. And through it all we see the elevating, and grounding, power of work.   ...Show more
$24.99
AUD
Category: Poetry
A picture book of haiku-inspired poems celebrating the four seasonsBeautiful day!Teach me, too, how to fly,mother swallow! In simple, poetic verse, a child observes their world from spring to summer, and autumn through winter, in this gentle ode to the seasons, accompanied by exquisite illustrations. ...Show more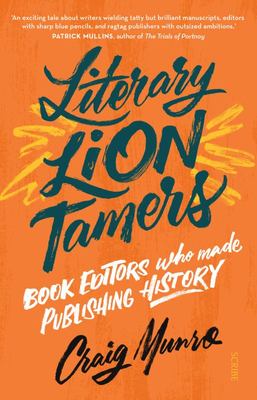 $29.99
AUD
Category: Literature
'Writers, their friends, enemies, editors, and publishers began to materialise out of the library's archive boxes, and I found myself setting off in search of these elusive, eccentric, and often quarrelsome characters.' In this unique and entertaining blend of memoir, biography, and literary detective w ork, highly respected former fiction editor Craig Munro recreates the lives and careers of Australia's most renowned literary editors and authors, spanning a century from the 1890s to the 1990s. Famous figures featured in this book include A.G. Stephens, who helped turn foundry worker Joseph Furphy's thousand-page handwritten manuscript into the enduring classic Such Is Life; P.R. Stephensen, who tangled with the irascible Xavier Herbert, working closely with the novelist to revise his unwieldy masterpiece Capricornia; Beatrice Davis, who cut Herbert's later novel Soldiers' Women in half, and whose lively literary soirees were the talk of Sydney; and award-winning fiction editor Rosanne Fitzgibbon, who was known as a friend and champion to her authors, including the prodigiously talented young novelist Gillian Mears. Throughout it all, in beguiling and elegant style, Craig Munro weaves his own reminiscences of a life in publishing while tracking down some of Australian literature's most fascinating and little-known stories. Literary Lion Tamers is a delight for anyone interested in the wild outer edges of the book world. ...Show more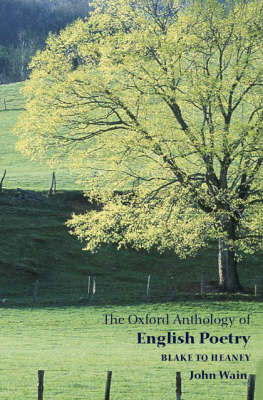 $66.00
AUD
Category: Poetry
This is the second of a two-volume anthology celebrating four centuries of English poetry, from the Elizabethan era to the 21st century. Beginning with William Blake, this volume covers many of the Romantic poets, moving to the 19th, then 20th centuries.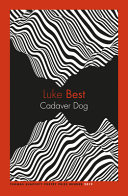 $24.99
AUD
Category: Poetry | Series: UQP Poetry Ser.
When an inland tsunami floods the foothills of a mountain city, a woman survives the inundation of her home, alone. This edgy, potent verse novel circles the scene like the cadaver dog whose work it is to search for those who are missing. Reimagining traditions of bush gothic and outback horror, Luke Be st crafts a terrifying and acute psychological portrait of grief and guilt. Loss, cowardice and trauma pulse through this singular and uncompromising narrative of ecological and personal disaster. ...Show more
$22.99
AUD
Category: Poetry
Kate Tempest is one of the most exciting and innovative performers to have emerged in spoken-word poetry in many years; her dramatic poem Brand New Ancients won the prestigious Ted Hughes Prize for innovation in poetry. Tempest's wholly unique blend of street poetry, rap and storytelling - combined with the spellbinding delivery of an open-air revivalist - has won her legions of followers all over the UK. Her remarkable stage presence is wholly audible in this poem, a spoken story written to be told with live music. Brand New Ancients is the tale of two families and their intertwining lives, set against the background of the city and braided with classical myth. Here, Tempest shows how the old myths still live on in our everyday acts of violence, bravery, sacrifice and love - and that our lives make tales no less dramatic and powerful than those of the old gods. ...Show more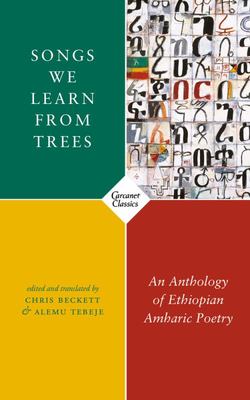 $47.95
AUD
Category: Poetry
This is the very first anthology of Ethiopian poetry in English, packed with all the energy, wit, and heartache of a beautiful country and language. From folk and religious poems, warrior boasts, praises of women and kings and modern plumbing; through a flowering of literary poets in the twentieth centu ry; right up to thirty of the most exciting contemporary Amharic poets working both inside and outside the country. These poems ask what it means to be Ethiopian today, part of a young, fast-growing economy, heirs to the one African state which was never colonised, but beset by deep political, ethnic, and moral problems. ...Show more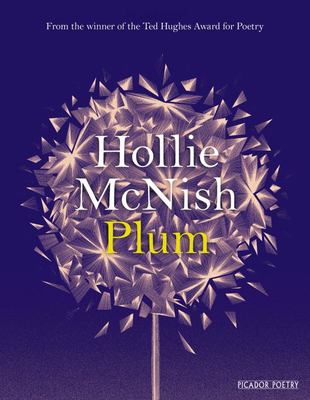 Plum
by Hollie McNish
$22.99
AUD
Category: Poetry
'She writes with honesty, conviction, humour and love. She points out the absurdities we've grown too used to and lets us see the world with fresh eyes.' Kate Tempest Hollie McNish, winner of the Ted Hughes Award for Poetry, has thrilled and entranced audiences the length and breadth of the UK with her compelling and powerful performances. Plum, her debut for Picador Poetry, is a wise, sometimes rude and piercingly candid account of her memories from childhood to attempted adulthood. This is a book about growing up, about flesh, fruit, friendships, work and play - and the urgent need to find a voice for the poems that will somehow do the whole glorious riot of it justice. Throughout Plum, McNish allows her recent poems to be interrupted by earlier writing from her younger selves - voices that speak out from the past with disarming and often very funny results. Plum is a celebration, a salute to a life in which we are always growing, stumbling, falling, changing and discovering new selves to add to our own messy store. It will leave the reader in no doubt as to why McNish is considered one of the most important poets of the new generation. ...Show more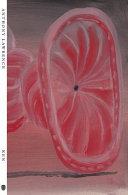 Ken
by Anthony Lawrence
$19.99
AUD
Category: Poetry
Each stanza of Anthony Lawrence's Ken gradually unveils, with a satirical and compassionate eye, a plastic doll's restricted identity. Ken, the occupant of engendered humanity, is observed in a series of adventures, transgressions, and unresolved intimate encounters. Delightfully humorous and intellectu ally credible with a melancholy edge, Ken is a book for our times. ...Show more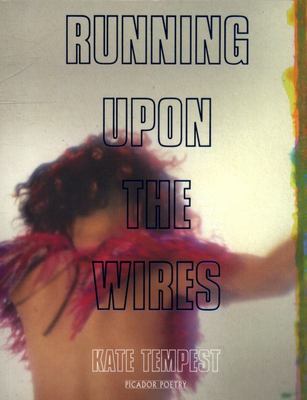 $19.99
AUD
Category: Poetry
Running Upon The Wires is Kate Tempest's first book of free-standing poetry since the acclaimed Hold Your Own. In a beautifully varied series of formal poems, spoken songs, fragments, vignettes and ballads, Tempest charts the heartbreak at the end of one relationship and the joy at the beginning of a ne w love; but also tells us what happens in between, when the heart is pulled both ways at once. Running Upon The Wires is, in a sense, a departure from her previous work, and unashamedly personal and intimate in its address - but will also confirm Tempest's role as one of our most important poetic truth-tellers: it will be no surprise to readers to discover that she's no less a direct and unflinching observer of matters of the heart than she is of social and political change. Running Upon The Wires is a heartbreaking, moving and joyous book about love, in its endings and in its beginnings. ...Show more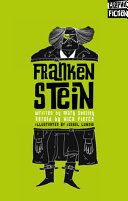 $22.99
AUD
Category: Literature | Series: Graphic Horror Ser.
Age range 9+Victor Frankenstein, a gifted medical student, has discovered the secret of bringing dead matter to life. Gathering materials from graveyards and slaughterhouses, he creates a giant of superhuman strength. But he is horrified by what he has done, and runs away. How will the creature react to being left alone in the world by his creator? This classic horror story is presented as an exciting, fast-paced graphic novel which remains faithful to Mary Shelley's original text. Specially commissioned full-colour artwork brings excitement and atmosphere to this classic tale. Speech bubbles work with the main text to emphasise and enhance the retelling. ...Show more